C's Garage Blog
So after the last track day at Manfield Adams car was looking pretty beat up. Mark pushed Adam into a sweet mud bog, pretty sure we got it on video.
He Finally got round to painting the front bumper after fixing it a while ago.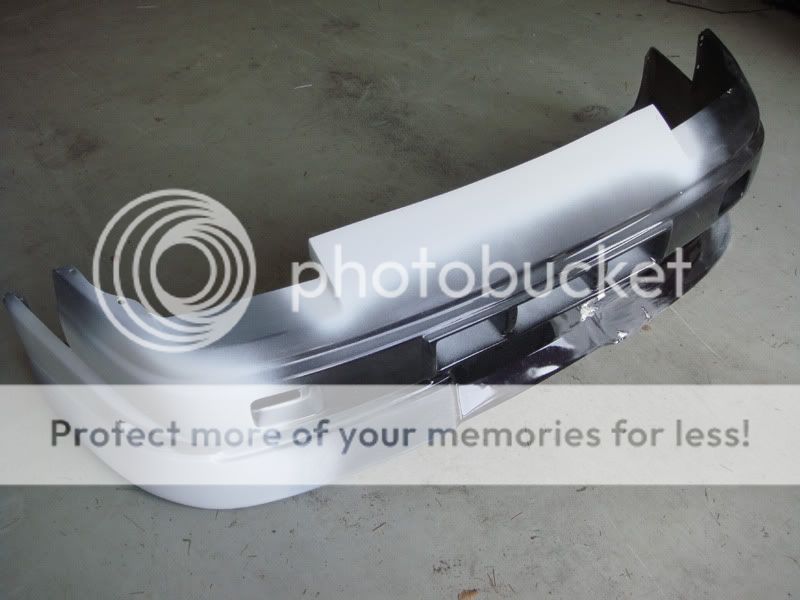 We picked up some new guards, as the old ones were pretty beat. Adam did a load of panel beating on them, and they came out pretty dam awesome I think.
He also fiberglassed up all the missing chunks and cracks from the sideskirts, they look brand new again. And a quick photo of everything painted and back together before we loaded it on the trailer for Taupo tomorrow. Ill try get a photo of it before it gets too beat up.