C's Garage Blog
Totally forgot i hadn't even done a post on getting my door cards and glove box retrimed in red logo bride fabric. Pretty stoked with how they turned out, my supermade mats and some interior paint (when i get a proper cage) will finish it off nicely i think. 
Have slowly been fixing my front bumper from getting banged up at taupo. Before...
and where im at now...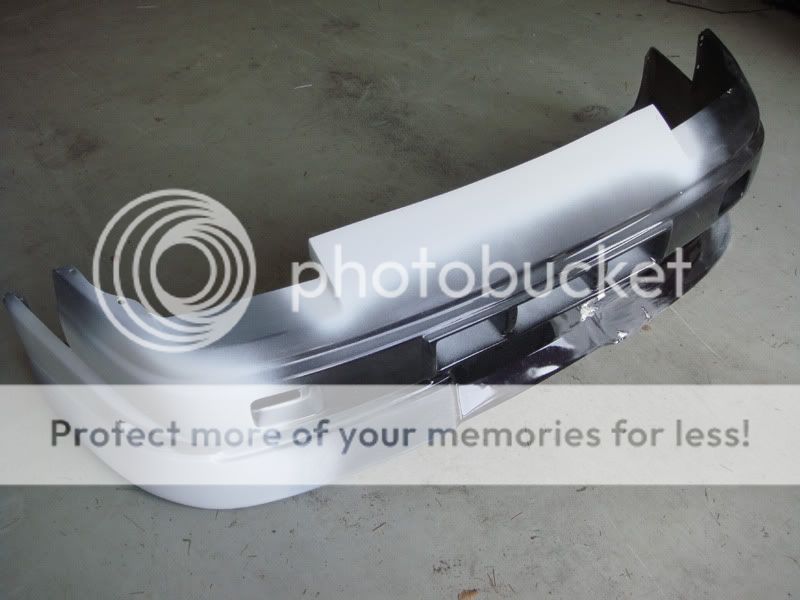 Also a few weekends ago i made up a rack to put all our wheels on instead of them lying all around the workshop.